Get in Touch!
Contact Jeremy with the contact form, email, or snail-mail below.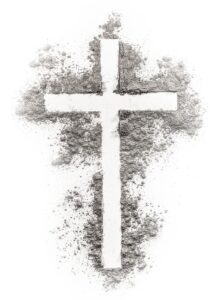 7020 Fox Meadow
Rockford, MI 49341
Interviews, Info & More
If you'd like to interview Jeremy for your site, publication, or program, drop him a line. You'll also find lots of helpful info on his Press Kit page.
"This is the book I've been looking for and couldn't find."
Progress
We need help bringing this completed manuscript to market in 2022.
If you care about restorative justice, about second chances, about seeing broken people become productive members of society again, then help us.
Want to help?
Gifts of any size are appreciated.