My Story
| Jeremy Gordon Grinnell
Who I am and how I got here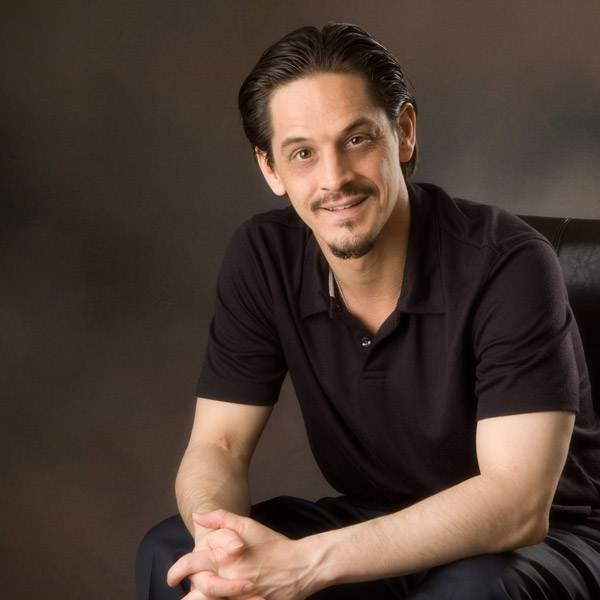 My name is Jeremy and I have hope.
I earned my Ph.D. in Systematic Theology from Calvin Seminary in Grand Rapids, MI, and taught theology at a local seminary for nearly 15 years. I was also the preaching pastor at a growing non-denominational evangelical church in the area. My life was good, and I had everything a person could reasonably want.
Then through a hideous cocktail of bad choices and clinical depression, I threw it all away in the most public way possible – complete with criminal charges and my mug in the newspaper.
In the fewest words possible (a fuller account is given in the book), in 2013, I became entangled in a consensual ten-month emotional affair with a woman Denise and I were helping through a home foreclosure and legal battle. I quickly lost track of personal boundaries and became fixated on her family's needs … and then on her. It nearly destroyed my marriage and my health.
A few months in, I was clinically depressed, suicidal, and living a double life—trapped in a relationship I could not find a way to escape … and didn't want to. By the time the obsession had run its course, I would find myself standing below her bedroom window, reduced from a rising star in the community to little more than a peeping-tom.
The fall out was swift and public in the form of felony invasion of privacy charges. I resigned from my pastoral position at the church. Then the press got ahold of the story, and I was publicly shamed. I then resigned my professorship at the university as well. In the end, rather than prolong the agony for my family in a useless legal defense, I took a plea deal, and the judge gave me a good long probation. The public record remains and is ugly.
But God is good.
Now nearly a decade later, my marriage and family have been restored. I've been through a formal restoration process in the very church I blew up, and in October 2022, my record was expunged and the judgement against me set aside.
I've come to realize this is the gap in which I'm now supposed to stand. Few voices speak to people with self-inflicted wounds, and fewer books exist to help them. Few can do so. Few are willing to stand up and say, "Let me tell you about the worst thing I've ever done …" Further, publishers might love such a book, but not the author who could credibly write it. Such an author is a publicist's nightmare.
Despite these challenges, we are now able to make The Bellowing of Cain available to those who need it – those bent double with regrets. I hope my story will be of help to others. I hope that in its pages, you find hope as well.
"This is what redemption and reconciliation look like."
Getting to Know Me  – Family Man
​Getting to Know Me  – Author, Speaker, Pastor
Click Here to hear interviews, sermons, and other media.
​Getting to Know Me  – Actor & Voice Artist
Click here to visit Gordon Greenhill's website.
Now available anywhere you buy books!
ORDER YOUR SIGNED COPY HERE:
(Books ordered here on our website are SIGNED by the author!)